Prohibition failed.
Regulation can succeed.
Prohibition failed. Regulation can succeed.
The illicit marijuana market on Cape Cod has been thriving for decades, and taxpayers have been stuck with the bill. Legal, regulated sales will achieve what law enforcement can't: Putting cartels and street dealers out of business.
Mission #1: Raise Awareness
Regulate Cape Cod's primary mission is to raise awareness of the benefits of a regulated and taxed marijuana market through data-driven analysis of legal states like Colorado, Washington and Oregon. We will provide accurate information at community meetings, information sessions, media appearances and forums.
Mission #2: Organize
Regulate Cape Cod will operate at the town level by helping organize residents in opposition to bans or moratoriums that would keep criminals in charge of commerce and eliminate significant new tax revenues for towns.
Today's regulation.
Tomorrow's taxation.
The taxed and regulated approach to marijuana sales approved by 54 percent of Massachusetts voters last November paves the way for substantial new tax revenues for towns. With the new law's allowance of a six-percent local option tax, towns could collect hundreds of thousands in new tax dollars each year.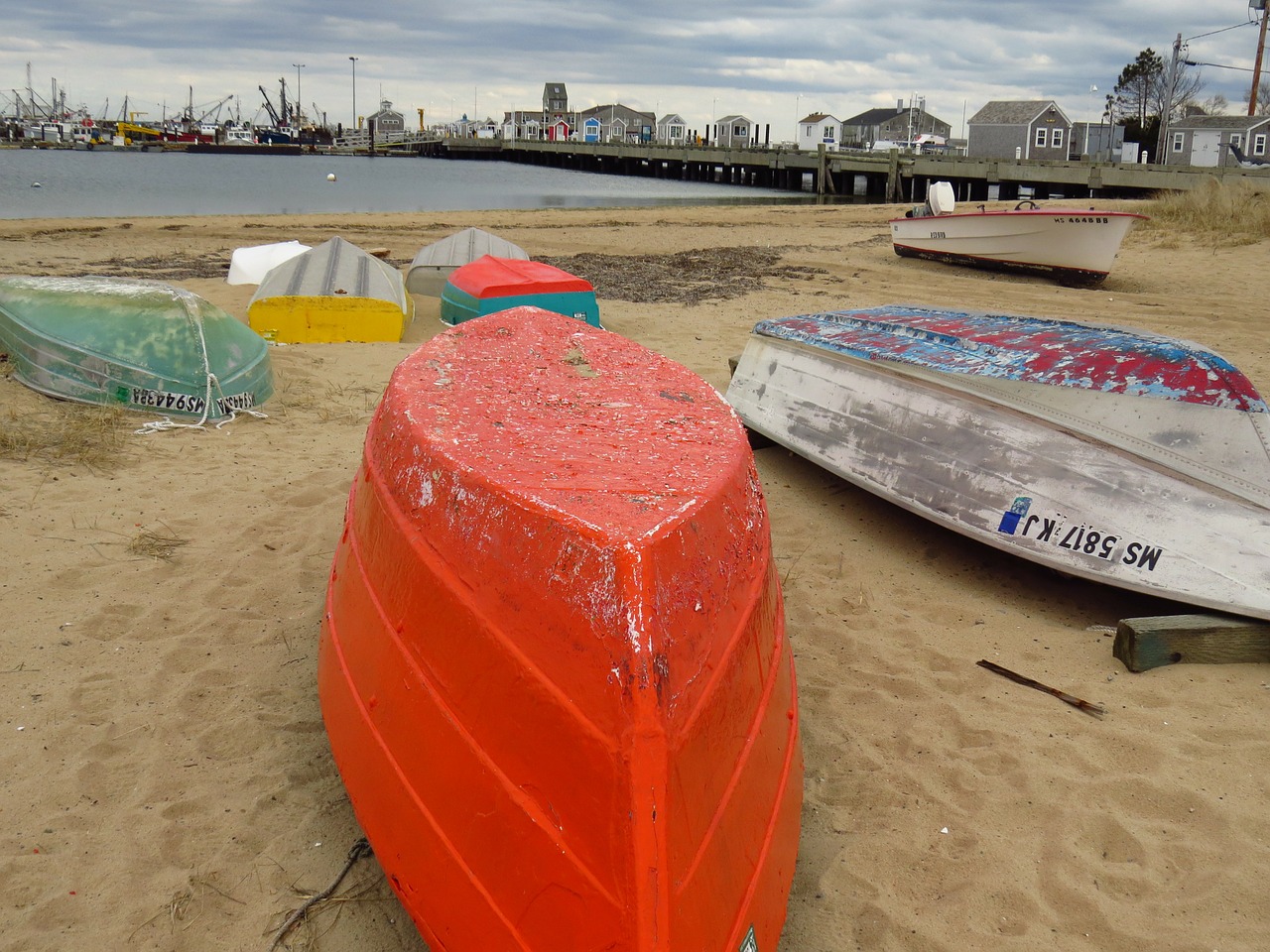 WHO WE ARE:
Dedicated to change.
Regulate Cape Cod is dedicated to replacing the failed system of marijuana prohibition with a safe, regulated approach that will give market control to local and state regulators while creating new tax revenues and new jobs. We are a Cape Cod-based organization with the goal of opposing town marijuana bans in order to create a safe, regulated commerce system that will benefit businesses and taxpayers, not drug dealers.